Diamond Buyers Atlanta, Jewelry & Estate Buyers brought to you by one of America's best known Diamond, Jewelry and Estate Buyers Hamilton York.

Diamond buyers Atlanta specializes in buying large, fine diamonds, diamond jewelry including natural fancy color diamonds such as blue diamonds, pink diamonds, and yellow diamonds.
In addition to buying fine jewelry, we also purchase luxury watches, exotic automobiles and coin collections.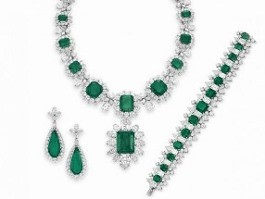 Click here to Sell Fine Jewelry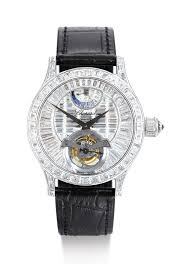 Click here to Sell Luxury Watches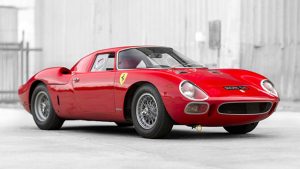 Click here to Sell Exotic Automobiles, Coins, and other Luxury Items
Selling a Diamond, Selling Diamond Jewelry or selling other high-value assets can be quite challenging and even a bit intimidating.
To insure our transactions are safe and immediate for both parties, we will meet you  in your bank or attorney's office and pay you with an immediate wire transfer.
Only when your banker insure you the funds are in the bank do we take possession of the merchandise.
The value of a diamond is not common knowledge so we do our best to educate our clients throughout the entire purchasing process.
Unlike other buyers, we may even recommend that you have the diamond certified by the Gemological Institute of America (https://www.gia.edu/) and we structure a purchase price contingent upon the final specifications of this certification. This ensures that you are accurately paid for your diamond as you know all the details of the stone.
PROFESSIONAL HIGH-VALUE DIAMOND BUYERS PROVIDING OUR CLIENTS.
Immediate Payment via Direct Wire Transfer of Funds to your Account.
Maximum Dollar for Natural Fancy Colored Diamonds.
Maximum Dollar for 2.00 carat and larger diamonds.
There are several websites on the Internet that claim to be direct Diamond Buyers, however most of these companies are actually diamond brokers that want you to send your diamond to them with the hope they can sell it for you.
Diamond Buyers Atlanta will always make an immediate offer and pay you with an immediate wire transfer.
ABOUT DIAMOND BUYERS ATLANTA
Diamond Buyers Atlanta is a subsidiary of Hamilton York Estate Buyers. When you choose to deal with Hamilton York Estate Diamond Buyers and Diamond Buyers Atlanta you are ensured satisfaction.
Our immediate payment process is the best in the entire industry.
Furthermore, our no-cost, no-obligation consultations provide you with the best outlet to sell a diamond ring, sell diamond jewelry or and sell fine watches.
Numerous times we have been told that we paid the most to our customers for their diamonds, diamond jewelry and luxury watches.
Call Toll Free For Immediate Consultation (877) 566-7070
Copyright 2023 Diamond Buyers Atlanta